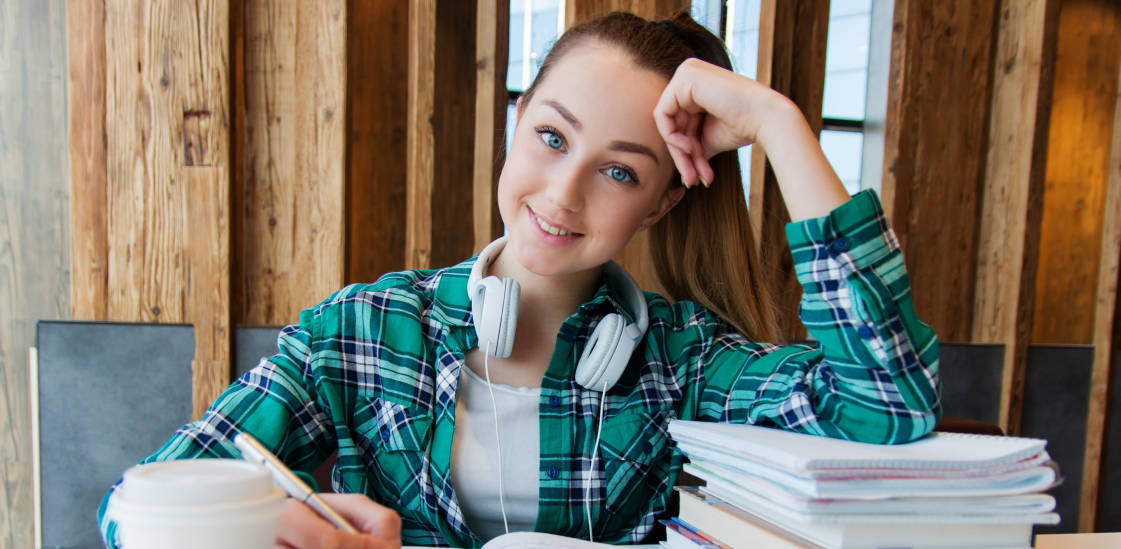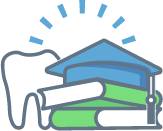 Did you know...
• Wisdom teeth got their nickname because they often grow in during the "age of wisdom," usually between the ages of 17 and 25.
• Wisdom teeth are impacted when they cannot grow in normally—they end up trapped in your jawbone or gums.
• Wisdom teeth are the only teeth that don't form before birth.
• 85% of wisdom teeth will need to be removed at some point.
• Wisdom teeth are the last of the 32 permanent teeth to develop and erupt.
Our Wisdom For Wisdom program provides free wisdom teeth removal procedures to local students to help offset some of their college expenses. We are pleased to announce the four recipients of this year's Wisdom For Wisdom program.
Liezl, 17, is a student at Centennial High School in Boise. Liezl hopes to attend Queens University of Charlotte and receive scholarships for playing rugby and her academic work.
Sergio, 17, is a student at Capital High School in Boise. He is currently working to help offset the future costs of his education. He hopes to apply for scholarships as a track athlete competing in 400 and 800 meter races.
Nora, 18, from Boise, just graduated from high school and plans to attend South Dakota State University. She needs to have her wisdom teeth removed before starting college in the fall and hopes to be able to save more money to set aside for tuition and fees.
Melissa, 16, from Bellevue, is a student at Carey High School and hopes to attend College of Southern Idaho. After a series of health events and medical costs that have impacted her family this year, she hopes that this will be one less expense to worry about.
Follow our recipients' treatment journeys on Facebook and Instagram.
Learn more about wisdom teeth removal and all of our procedures.