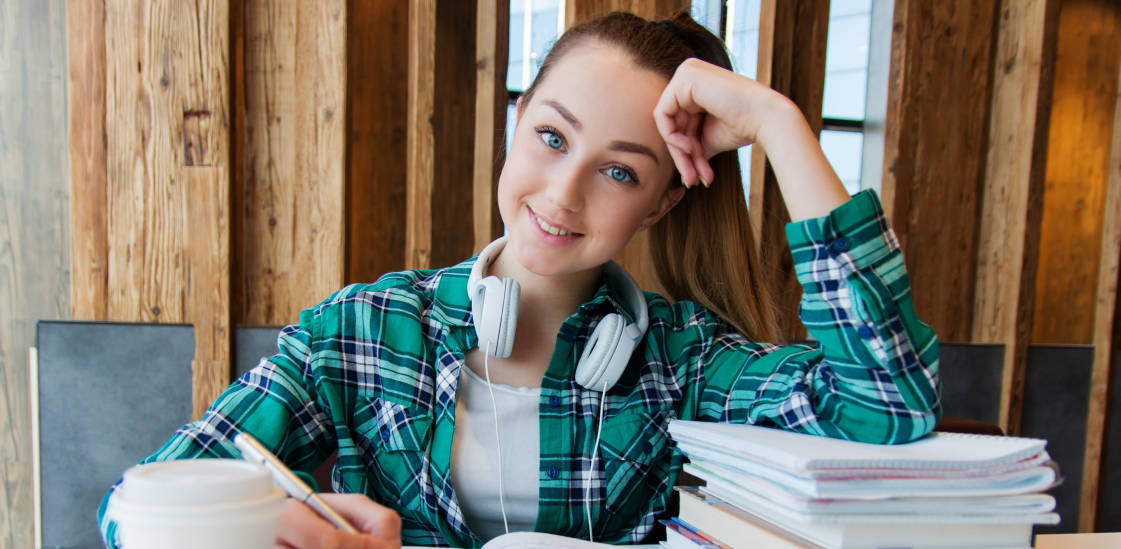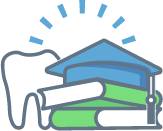 Apply for a chance to receive free wisdom teeth removal.
Did you know...
• Wisdom teeth got their nickname because they often grow in during the "age of wisdom," usually between the ages of 17 and 25.
• Wisdom teeth are impacted when they cannot grow in normally—they end up trapped in your jawbone or gums.
• Wisdom teeth are the only teeth that don't form before birth.
• 85% of wisdom teeth will need to be removed at some point.
• Wisdom teeth are the last of the 32 permanent teeth to develop and erupt.
College costs are higher than ever. We want to do our part to help.
Whitewater Oral Surgery Group is proud to host its Wisdom For Wisdom program. This program will provide free wisdom teeth removal to four local students to help offset some of their college expenses, like textbooks.
If you are a student in or around Boise or Twin Falls and need your wisdom teeth removed, or know a student deserving of this program, we encourage you to apply or share this information today!
Thank you for your interest in our Wisdom For Wisdom program. Our 2021 application period is closed, but stay tuned on our Facebook page to hear about the 2022 program!